Corrugated Carton Designs
---
Common options are shown below.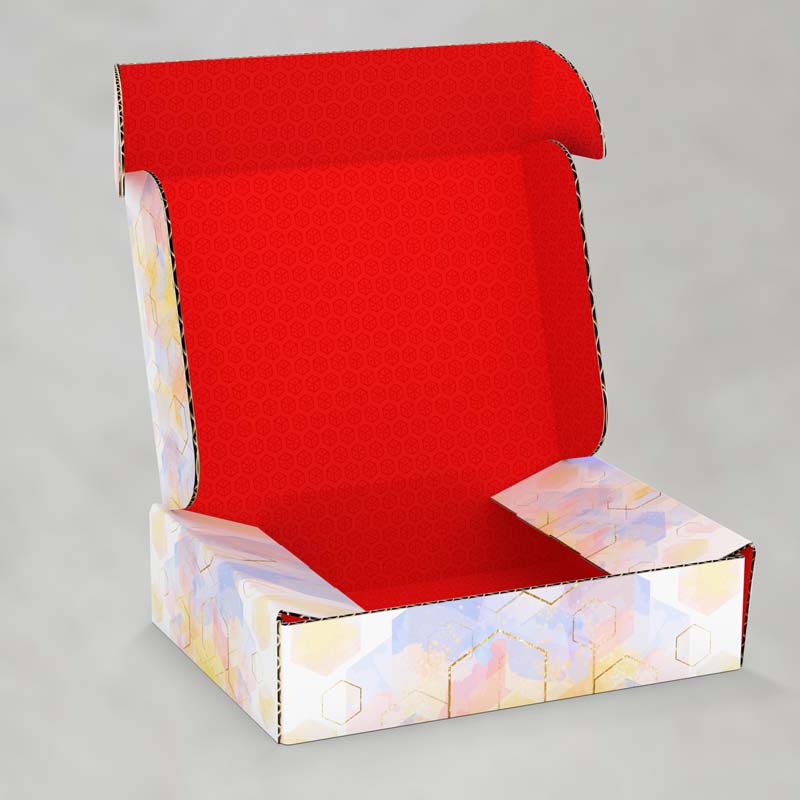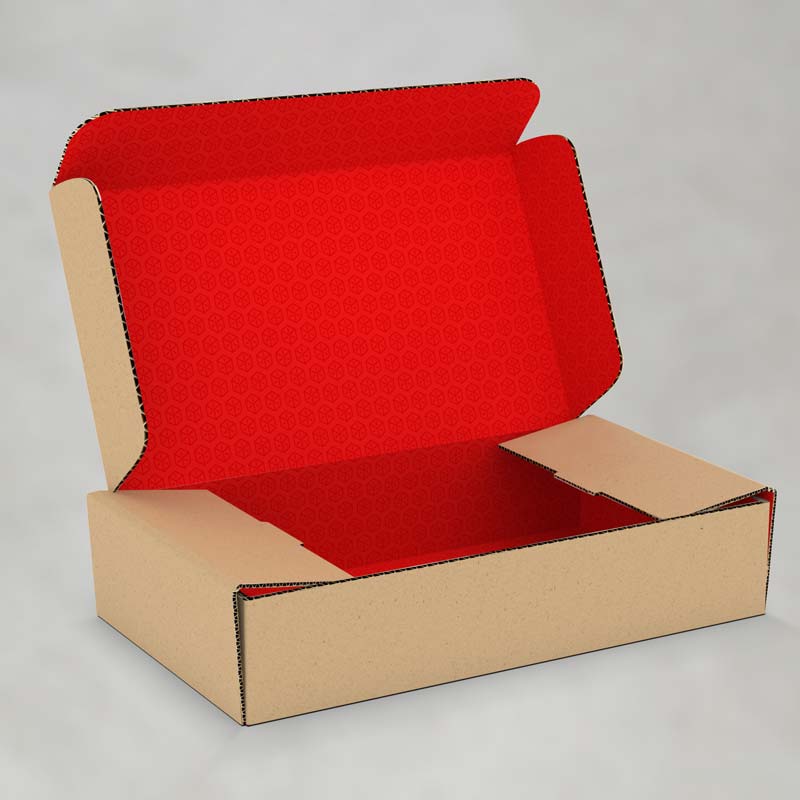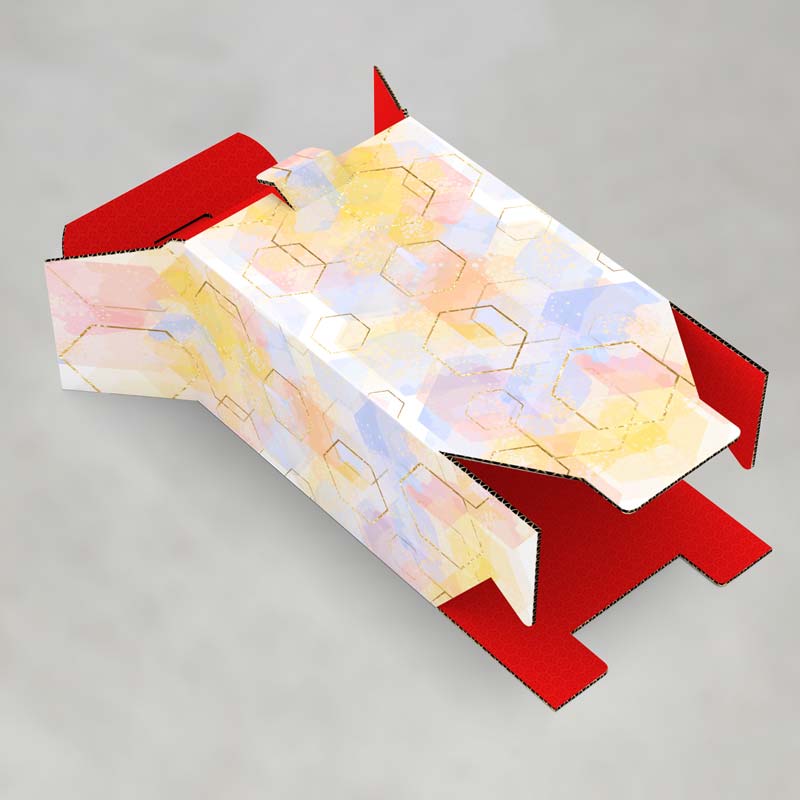 Tuck Top/Snap Lock Bottom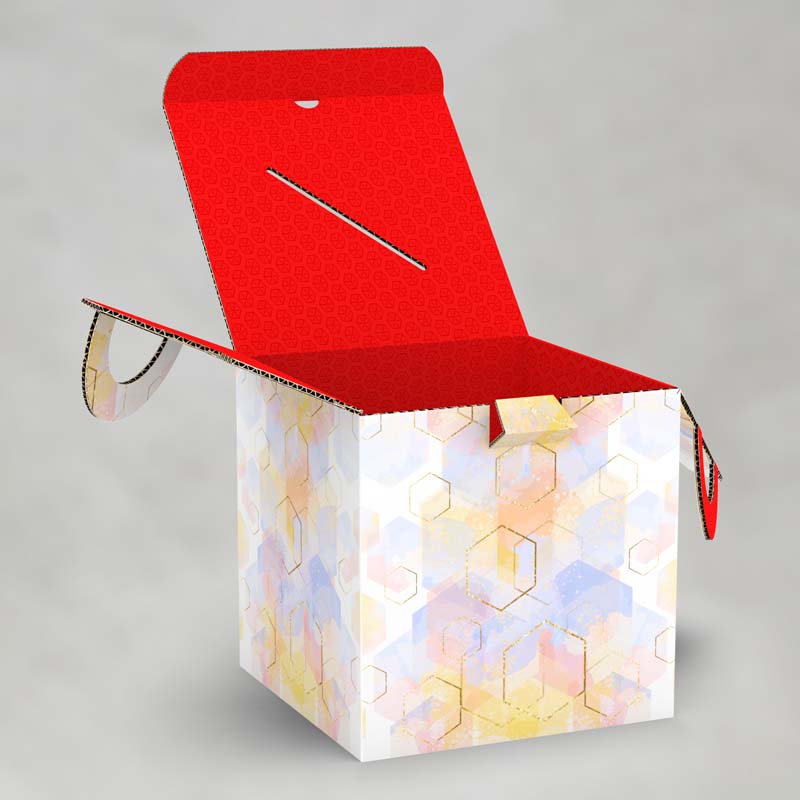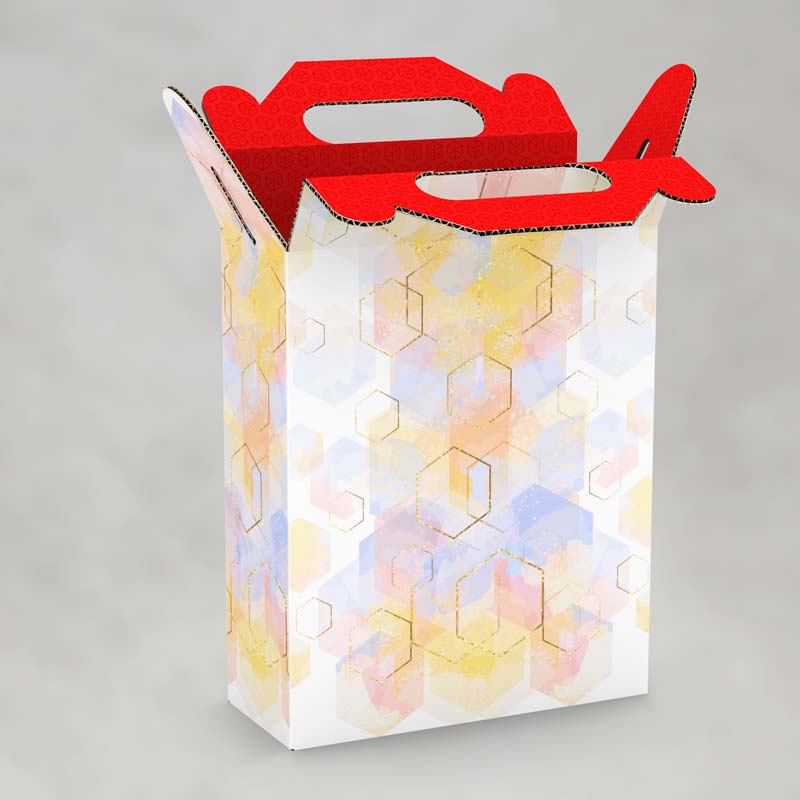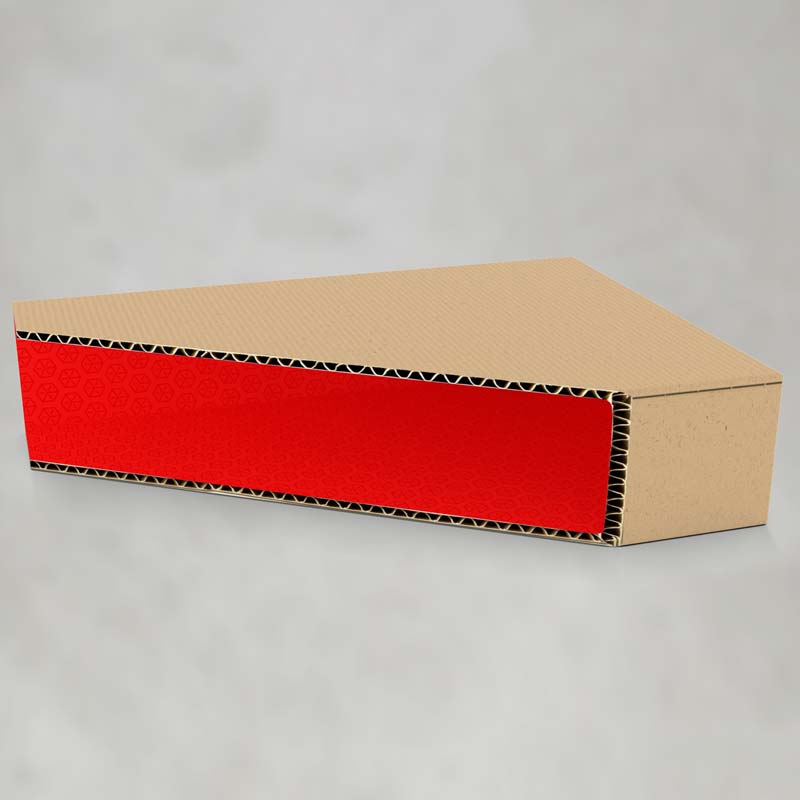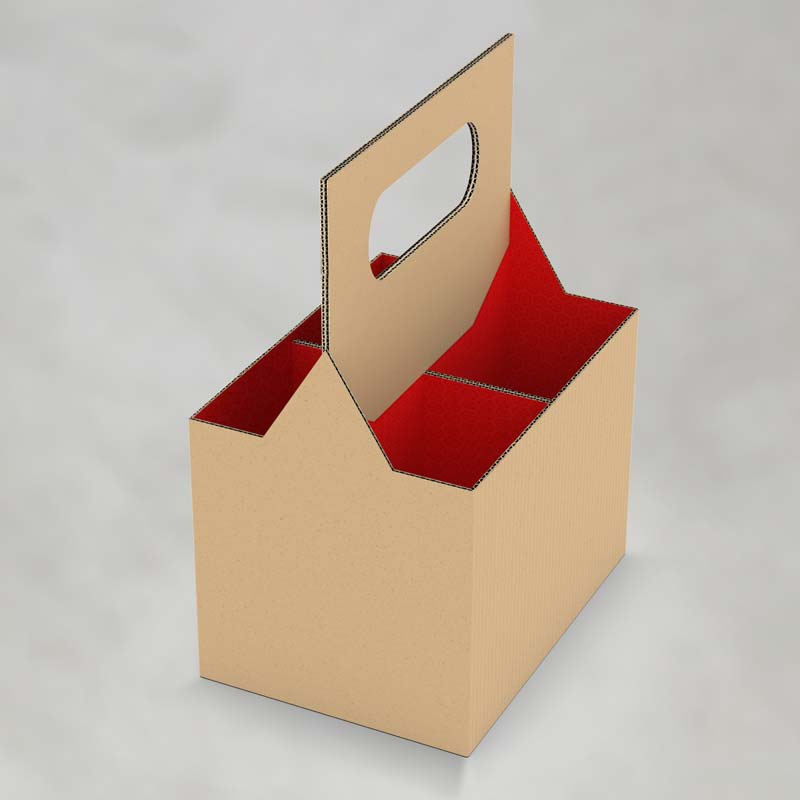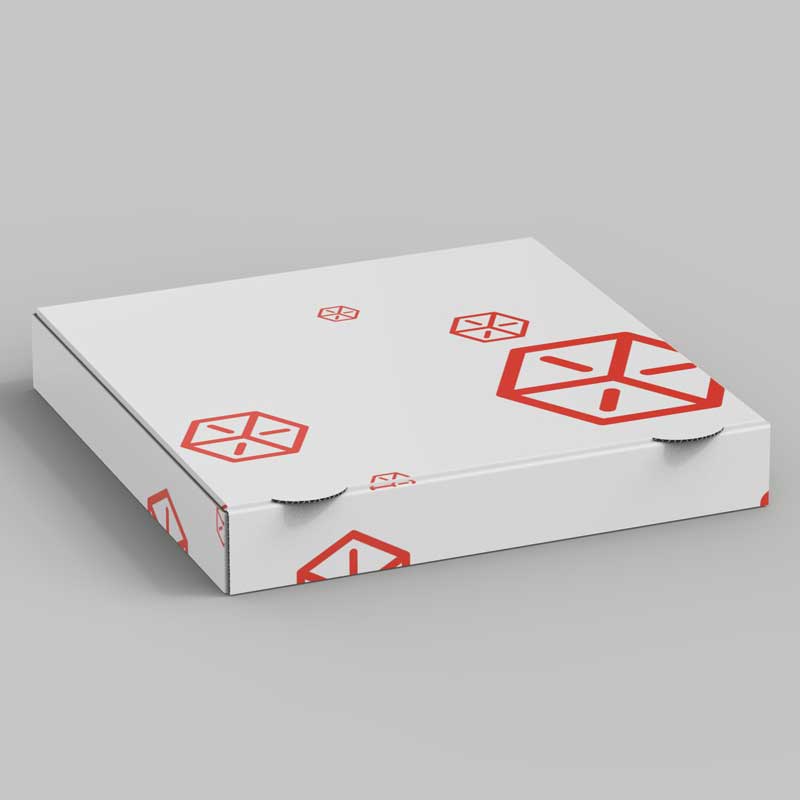 A range of print options and embellishments are available. How best to use these is dependent on your product, market and budget.
Litho-Laminate print provides a high-quality finish using offset or digital print. Your art is printed to a thin board which is then laminated to the corrugated board before die cutting.
With flexography your art is printed directly to the corrugated board. Using spot colours flexographic print is a cost-effective option.
Varnish adds a lustre and protection to your print and is almost always used with litho-laminate. Most modern varnish is water based and the packaging remains recyclable and compostable.
UV coating adds a richness and depth to the areas where it is applied. It is generally used to draw the prospective purchaser's attention to specific details of your art.
Foiling leaves a reflective metallic image that increases visibility in the retail environment. It also suggests quality to the purchaser.
Cut out windows allows the purchaser to view and evaluate the actual product. Commonly used for baked goods.
Corrugated board is available in white or kraft and single or twin flutes.
Single flute is the most common board used in carton manufacturing. Offering good protection at a cost-effective price it is perfect for lighter products.
An additional layer adds extra crush protection and strength. Very useful for heavy, bulky or high value product.