Common options are shown below.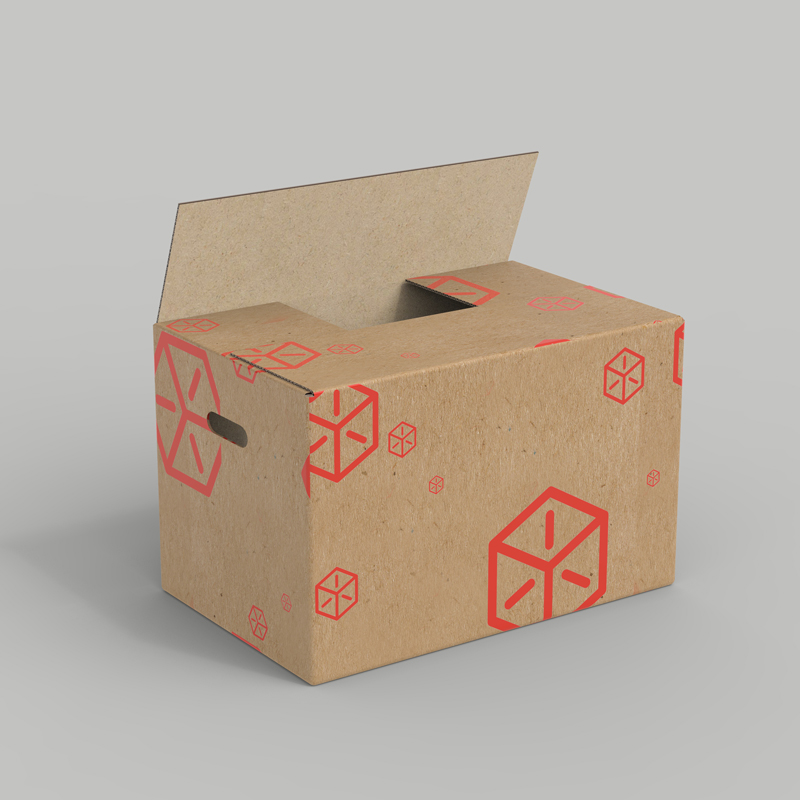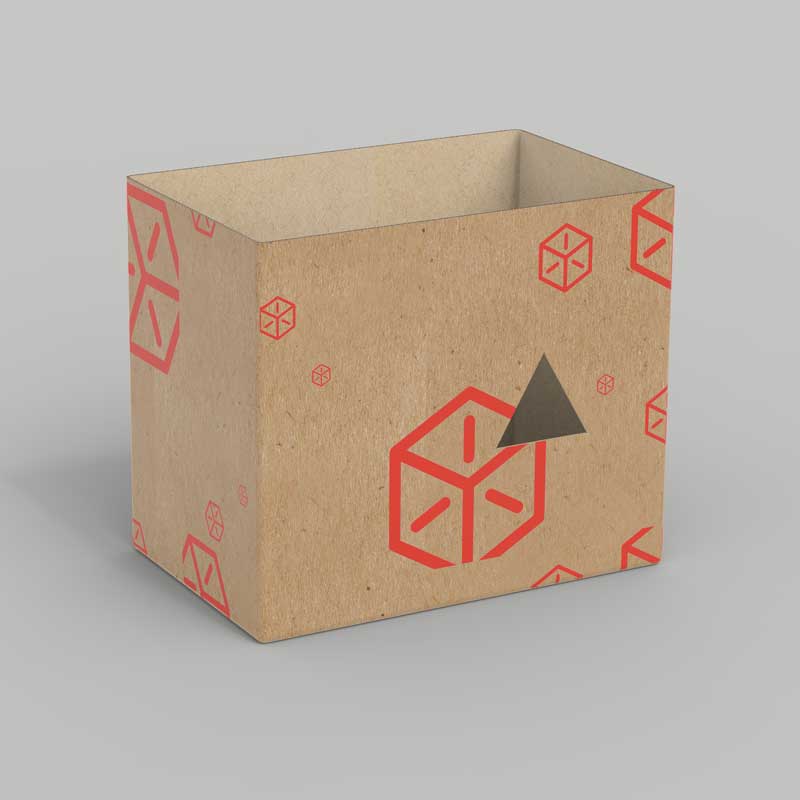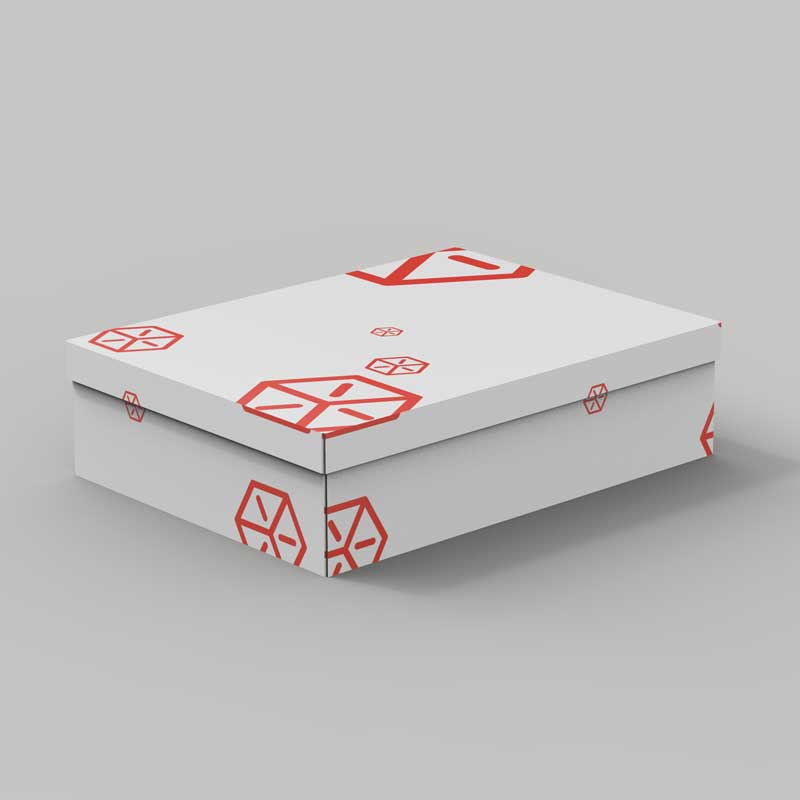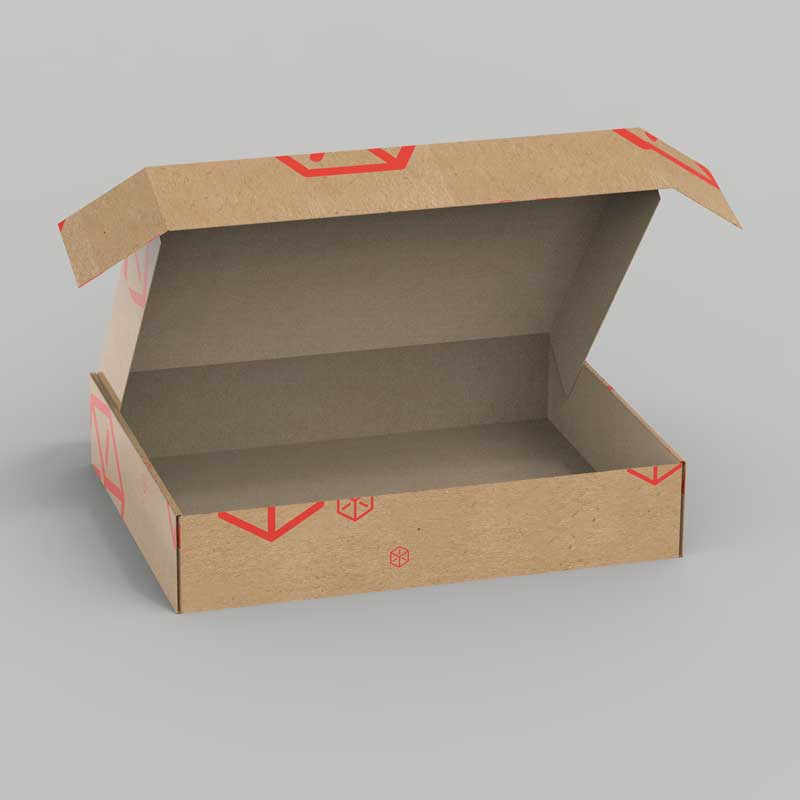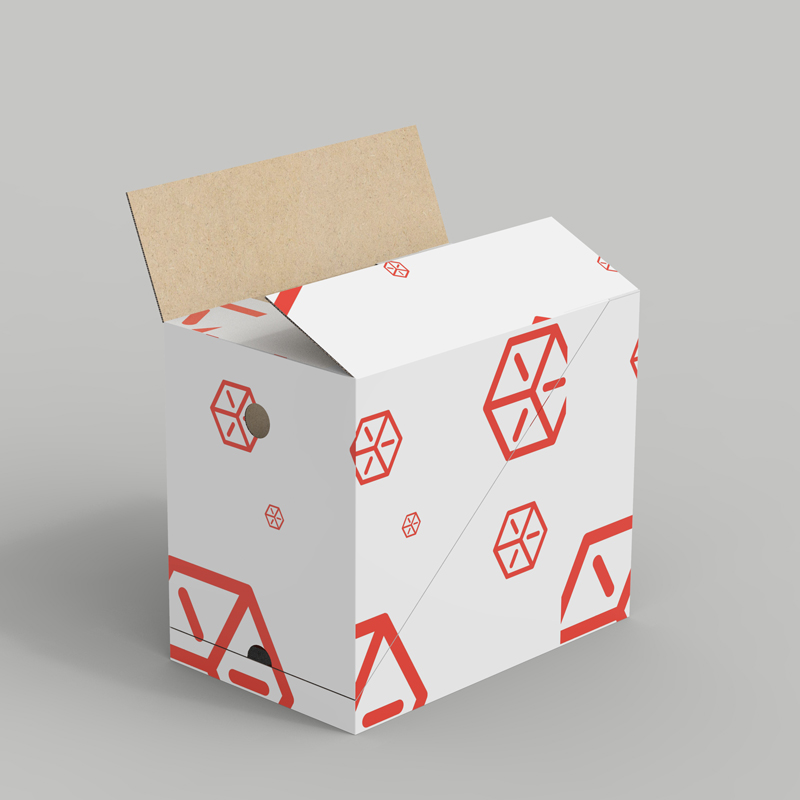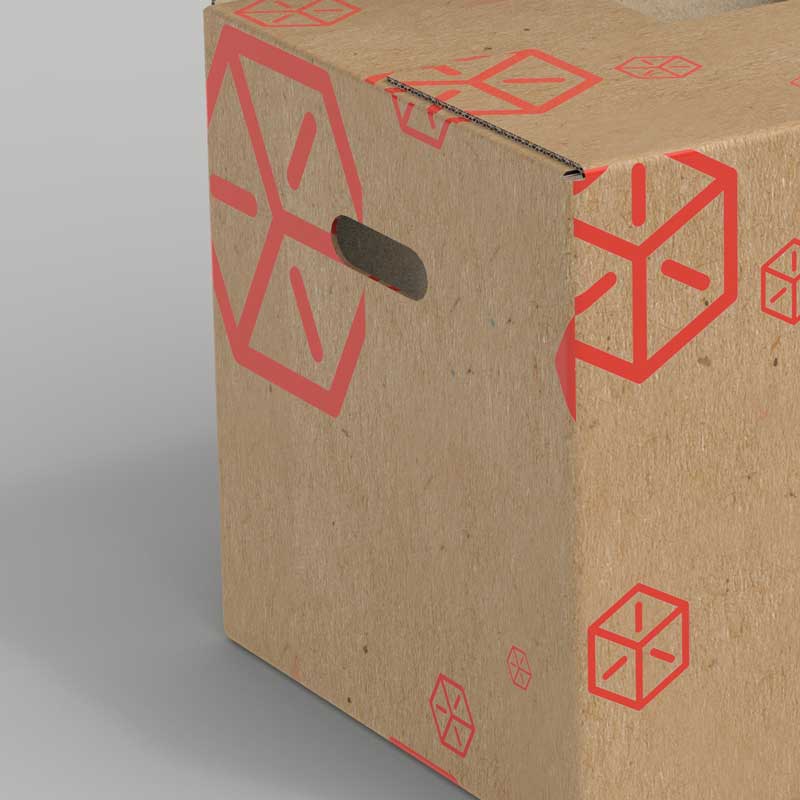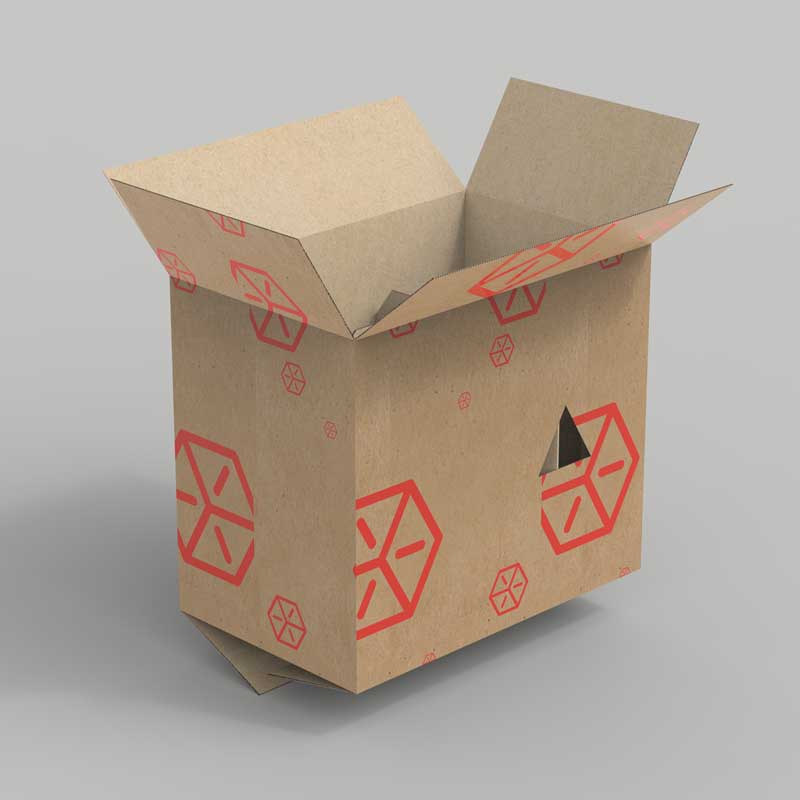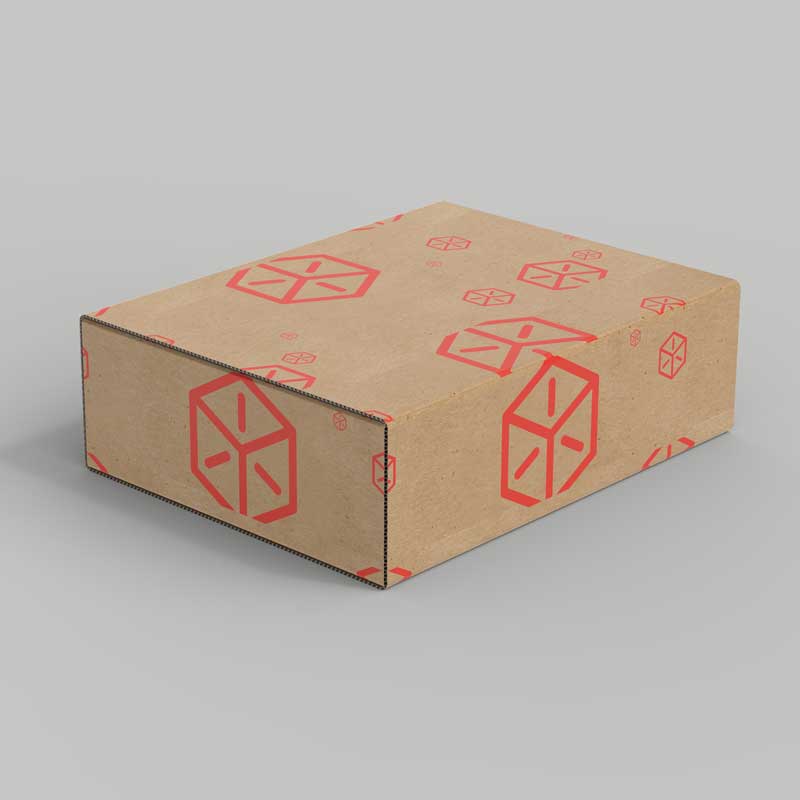 Our carton designs can be printed by flexography. With a low one-off tooling fee, the print cost per unit is very affordable. Up to 4 spot colours are available.
Corrugated board is available in White or Kraft and single or twin flute.
Single flute is the most common board used in carton manufacturing. Offering good protection at a cost-effective price it is perfect for lighter products.
An additional layer adds extra crush protection and strength. Very useful for heavy, bulky or high value product.