Common options are shown below.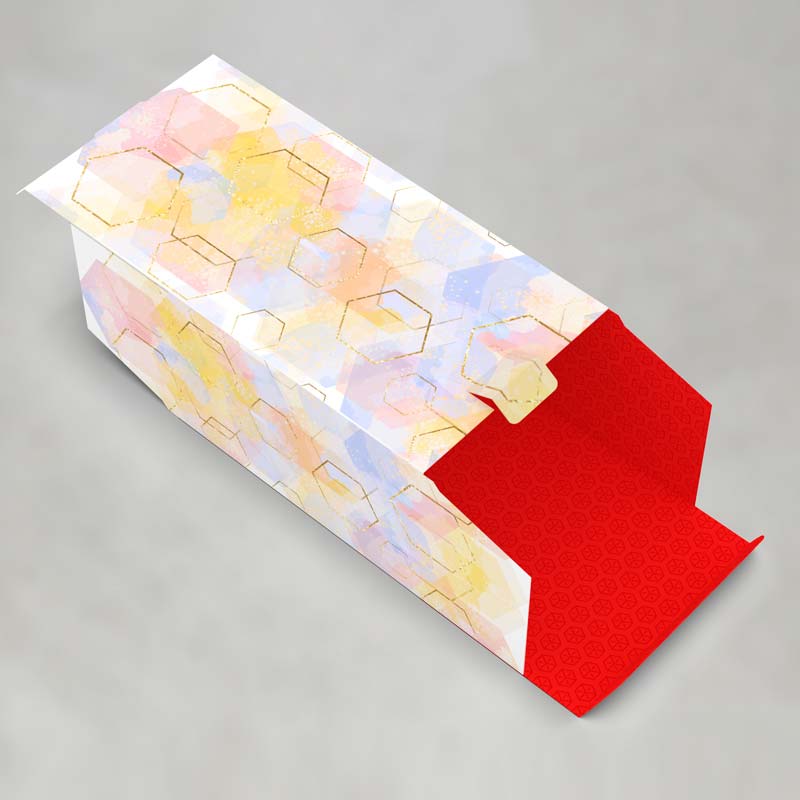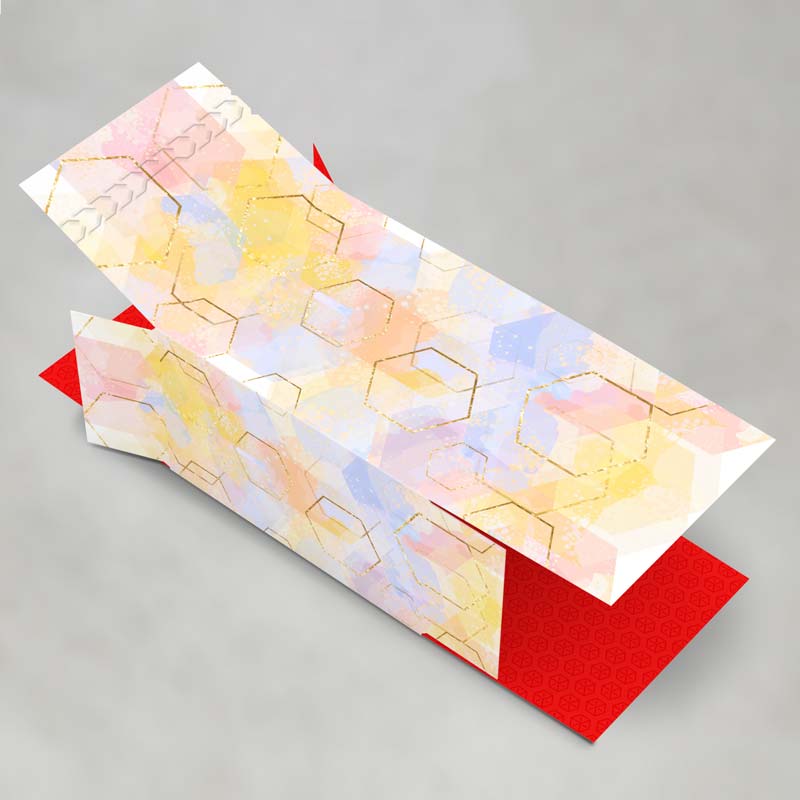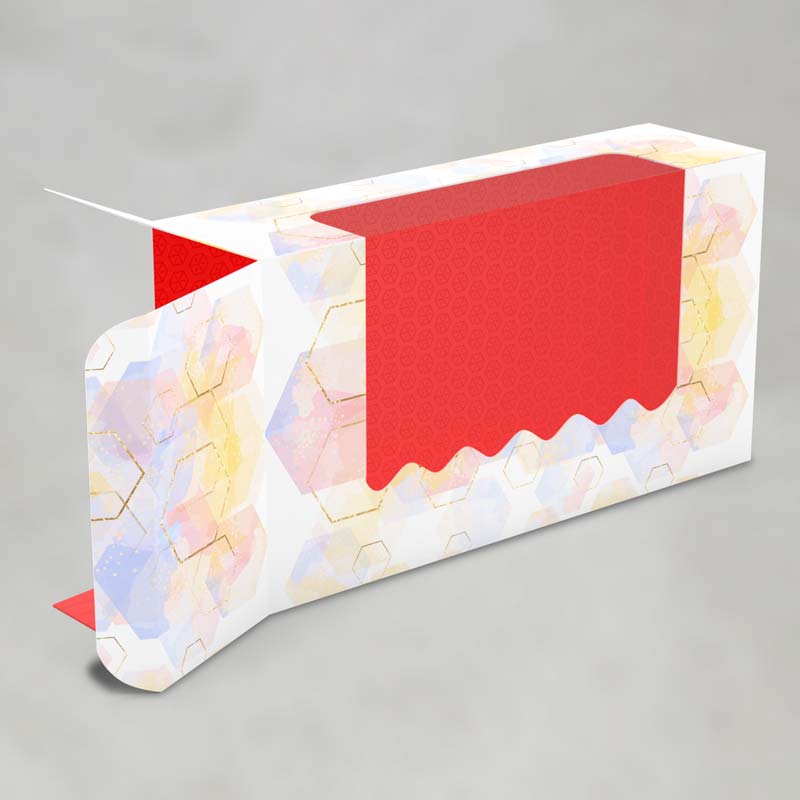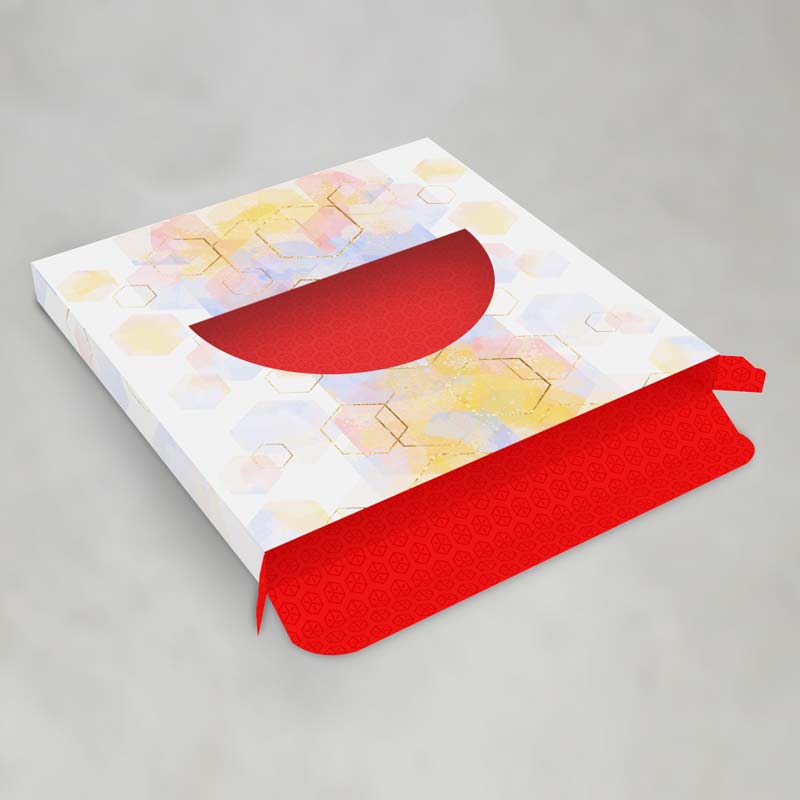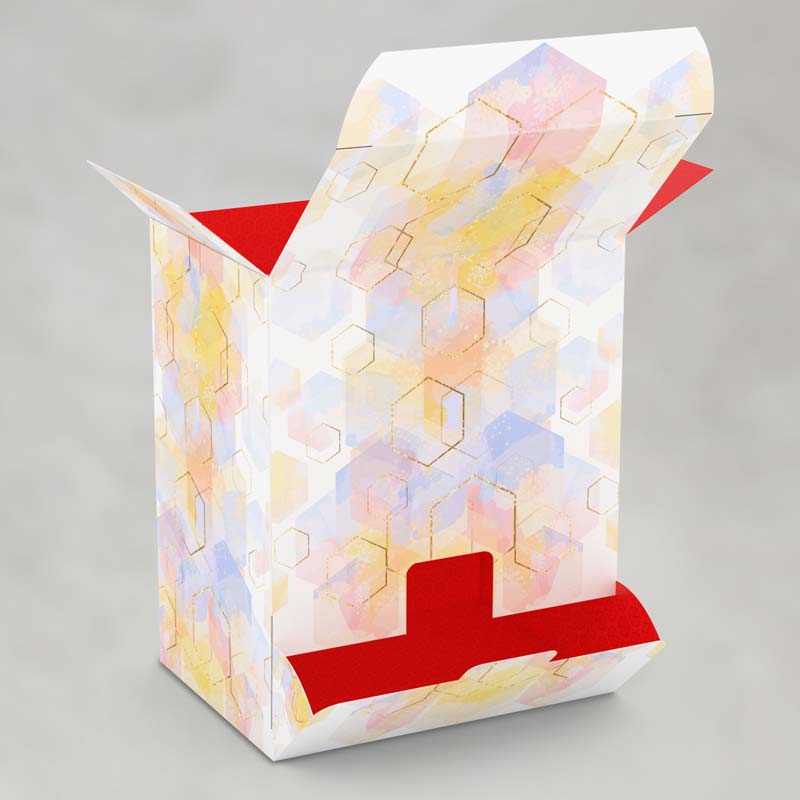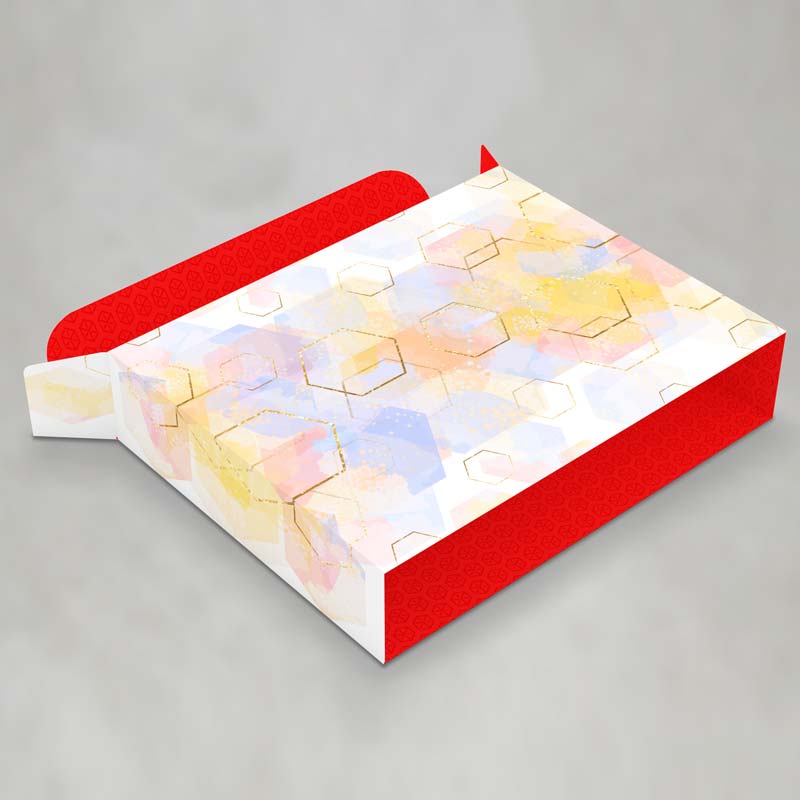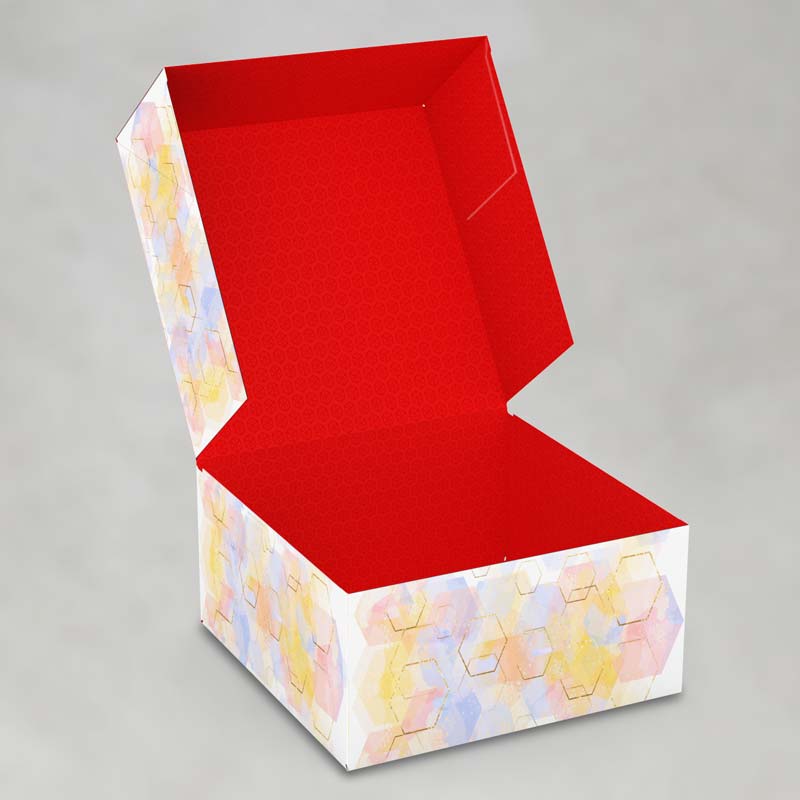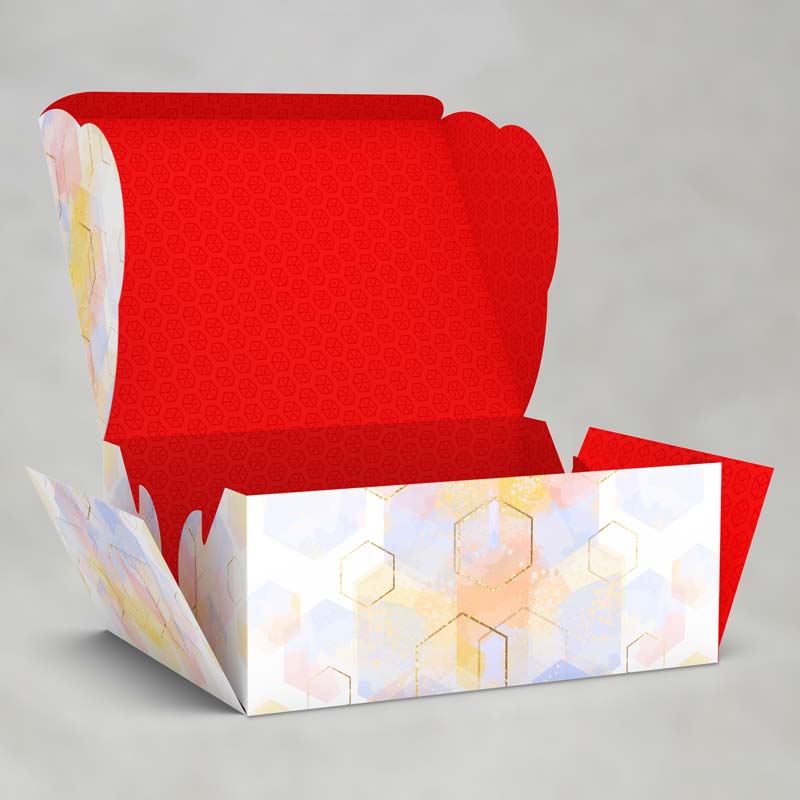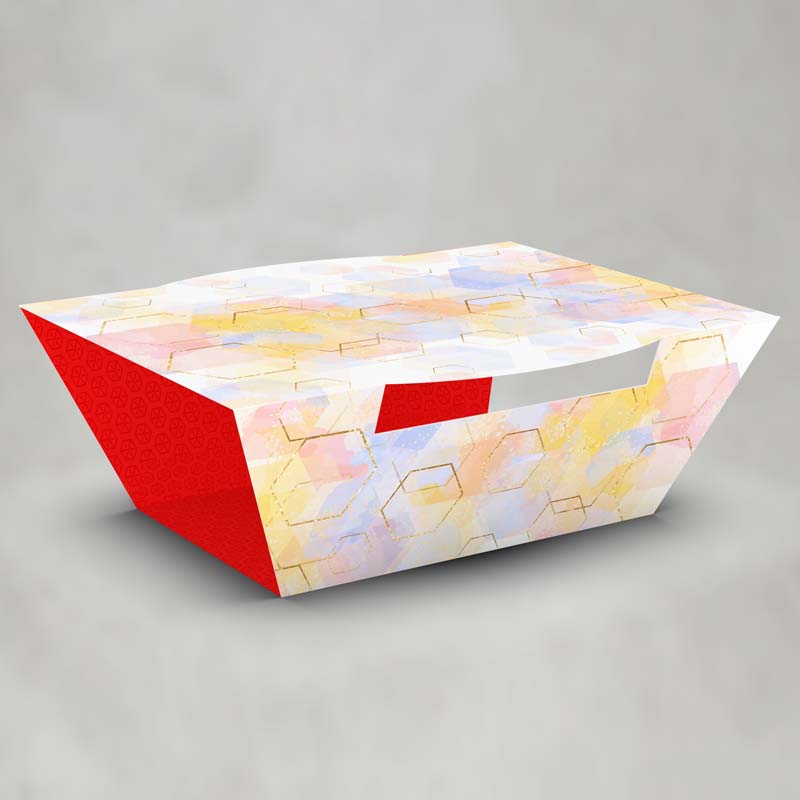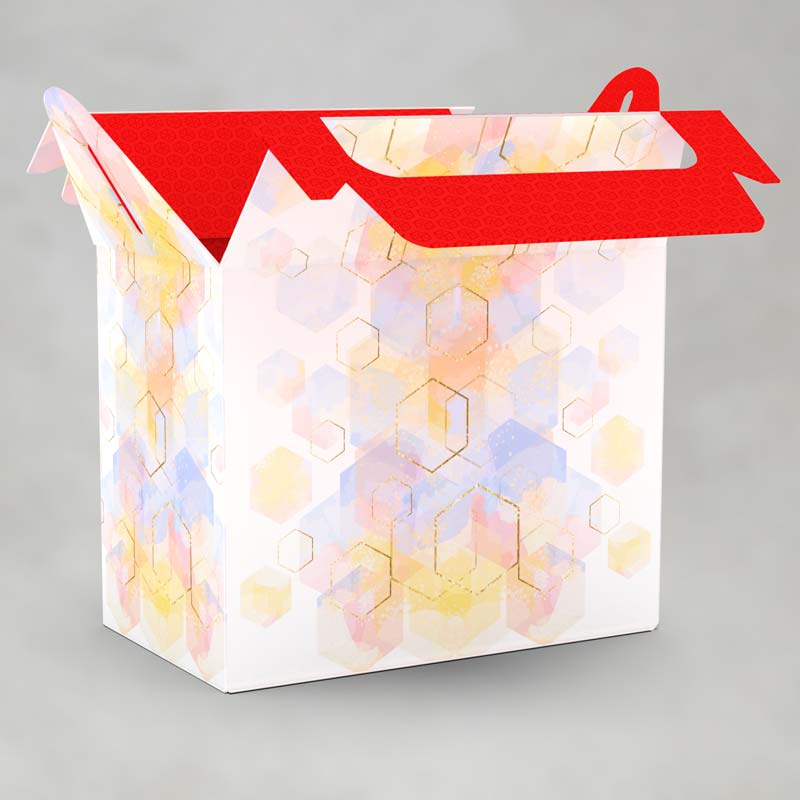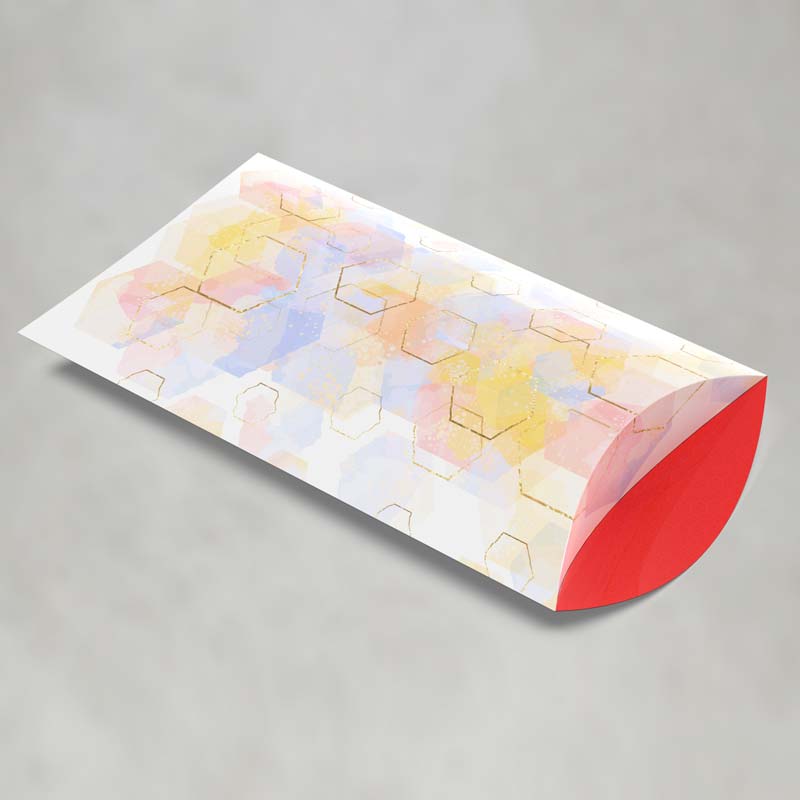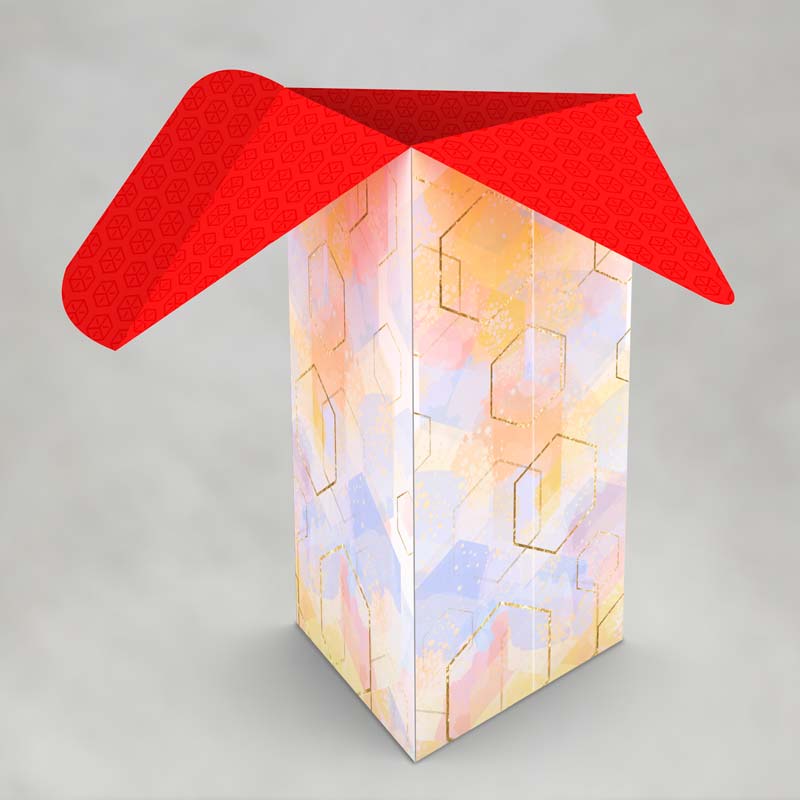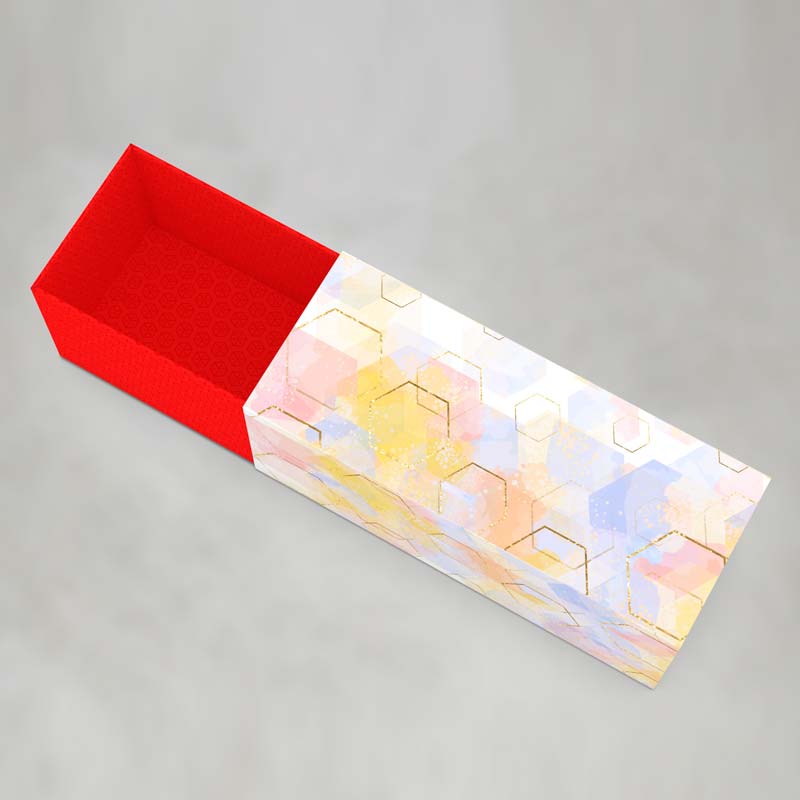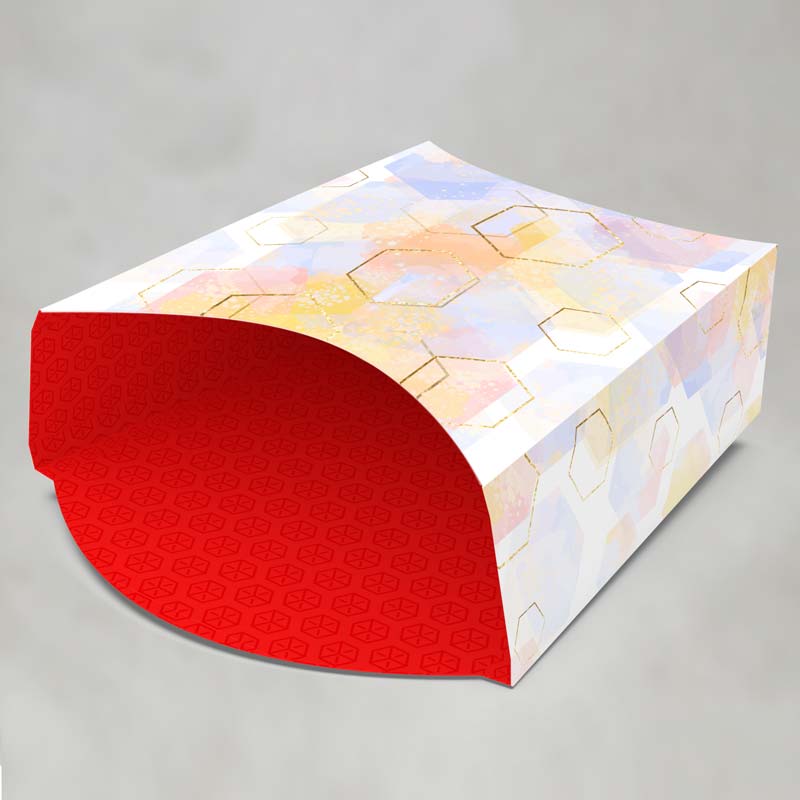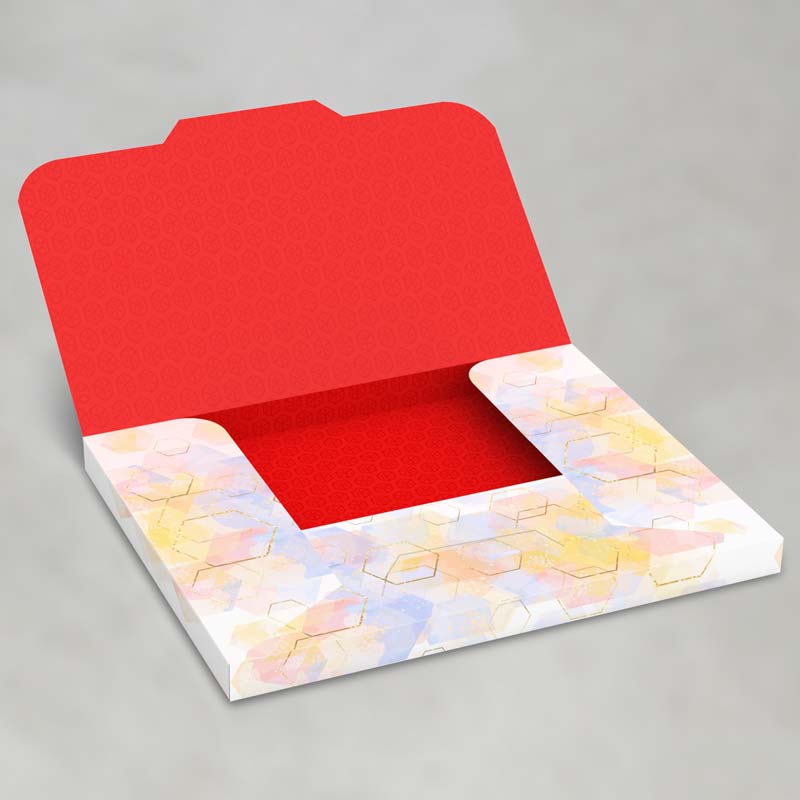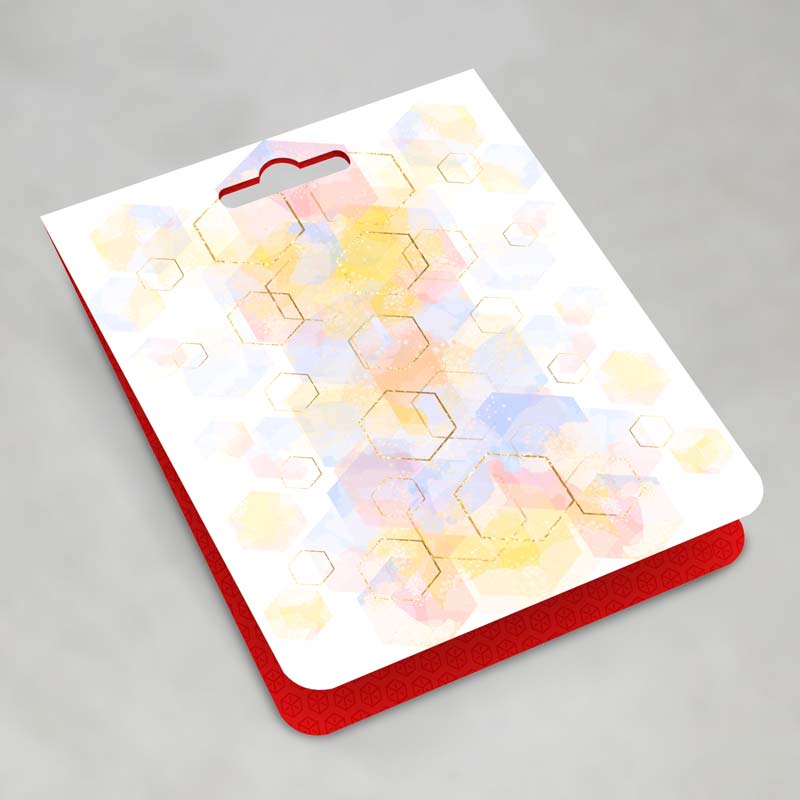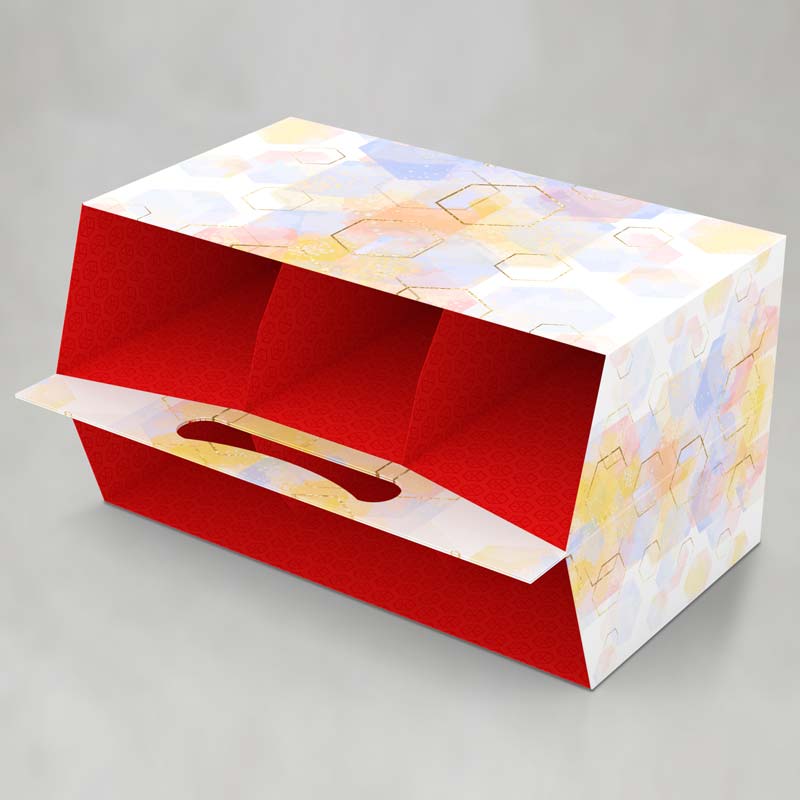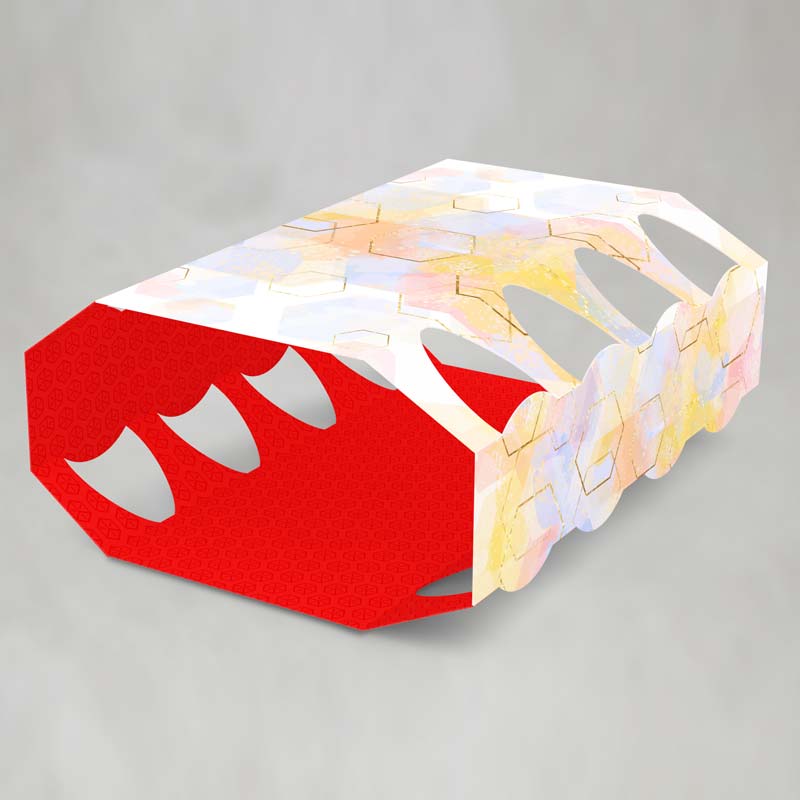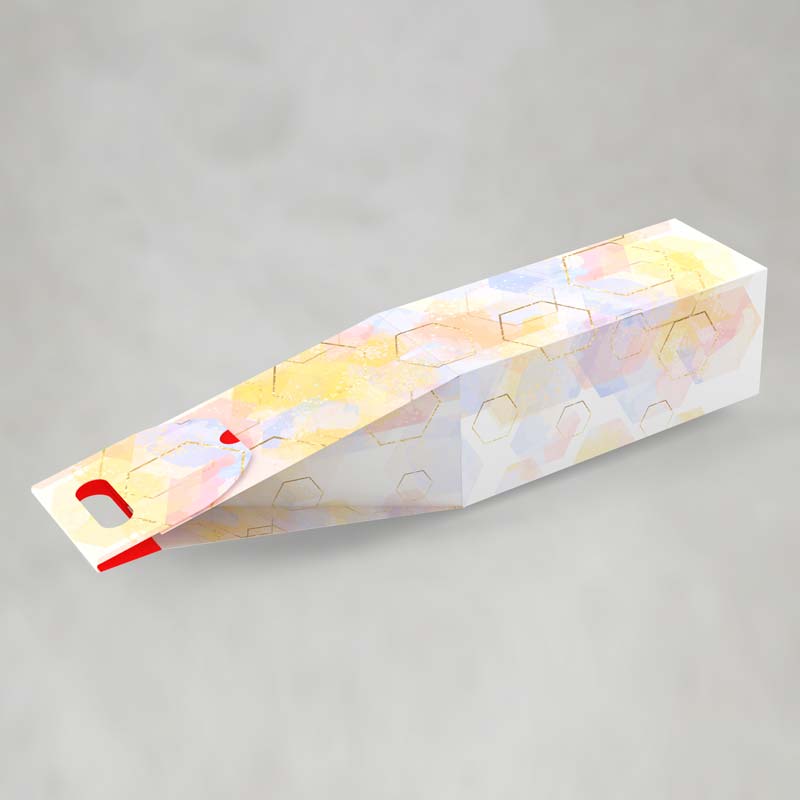 A range of print options and embellishments are available. How best to use these are dependent on your product, market and budget.
Offset print provides a high-quality product with accurate colour reproduction and a crisp clear image. A great option for medium to large print runs.
Digital print can be useful for short production runs due to lower set up costs. The unit costs will be higher and generally the quality will be inferior to offset print.
Varnish adds a lustre and protection to your print and is almost always used with offset print. Most modern varnish is water based and the packaging remains recyclable and compostable
UV coating adds a richness and depth to the areas where it is applied. It is generally used to draw the prospective purchaser's attention to specific details of your art.
Foiling leaves a reflective metallic image that increases visibility in the retail environment. Embossing raises an area of the board surface and is particularly effective when used with foil and/or a UV coating.
Cut out windows allows the purchaser to view and evaluate the actual product. Commonly used for baked goods.
Consideration should be given to factors such as food safety, refrigeration, moisture and strength. Environmental factors such as source and disposal are also important.
The following boards are widely used.
Top coated folding box board with a cream reverse.
Premium board with a good print surface widely used for food packaging.
Top Coated folding box board with a kraft reverse.
CKB has excellent print and freezer qualities. Known for its stiffness and strength.
Uncoated folding boxboard.
Provides outstanding performance in a high moisture environment and often used for its "eco" look.
Top and reverse coated solid bleached board.
SBS is often used for health, beauty and pharmaceutical packaging when a top grade print surface is desired.